Providing quality products and customer service since 1974, Delta Cable & Supply inventories thousands of items ready for all your rigging needs. We also manufacture wire rope & chain assemblies to your exact specifications. We stock items for recreation, home marine, industrial, and commercial applications.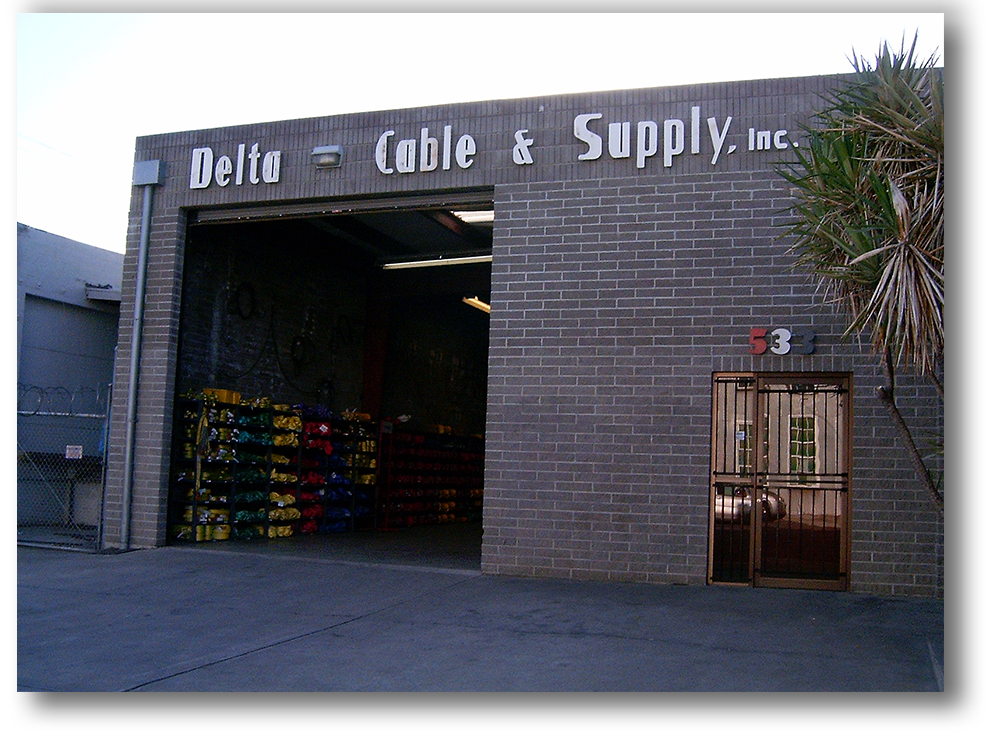 LET US KNOW HOW WE CAN HELP!
Simply fill out our contact form and we'll quickly get back to you with all the information we can provide. We look forward to hearing from you!
Grade 100 Lifting Chain Bridles
2,3 or 4 Leg Cable Bridles
Certified For Overhead Lifting
Various-sized Wire Rope Slings
More…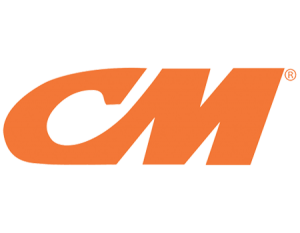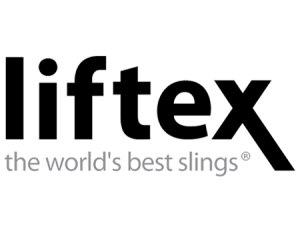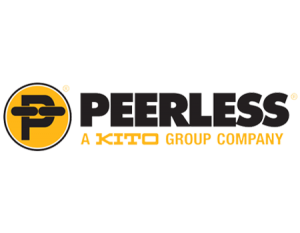 OUR INTERNATIONAL VENDORS
GET IN TOUCH
Have specific machinery or equipment in mind for your next project? Let us know! Feel free to contact our offices via phone or by sending us a contact form. Simply fill out all necessary information and we'll contact you with all the answers to your questions!
Thank you for your interest in Delta Cable & Supply, Inc. We look forward to working with you!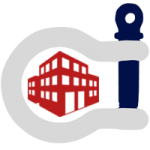 533 South Aurora St.
Stockton, CA 95203
FILL OUT A FORM AND LET'S TALK
[crumina_contact_form button_text="Send message" button_align="center" icon_type="fontawesome" icon_fontawesome="fa fa-paper-plane" form_id="1458559804135-155319ad-a2d4″ contact_form_email="deltacable533@gmail.com" name_label="Name" name_placeholder="Enter your Name" email_label="Email" email_placeholder="Enter your Email" comment_label="Your message" comment_placeholder="Message…" phone_label="Your phone" phone_placeholder="Enter phone" company_label="Your company" company_placeholder="Enter company"]